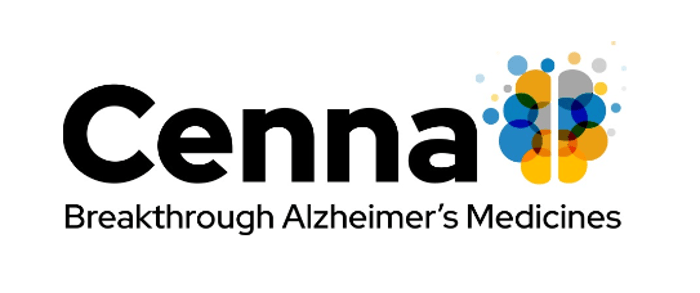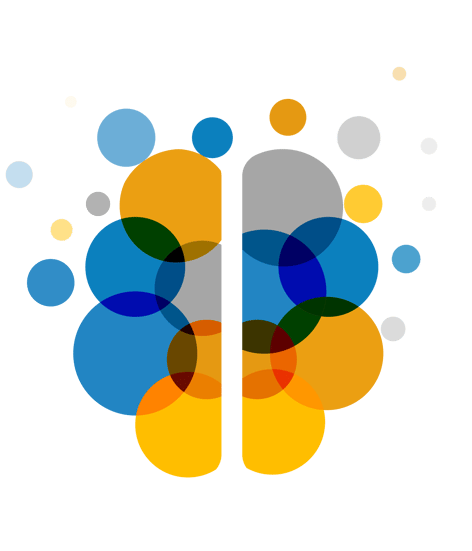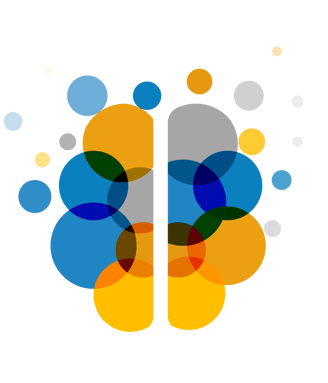 Introducing Nubytide from Cenna Biosciences: a potential disease-modifying peptide that offers prevention and treatment for Alzheimer's disease by using a unique mechanism to inhibit the production of Aß.




Large, growing market - $3.5B+ with 6M US patients

Differentiated technology - disease modifying

12 months from funding to first enrolled patient

Affordable, easy to administer


Strong IP position
8 issued US patents

10 issued international patents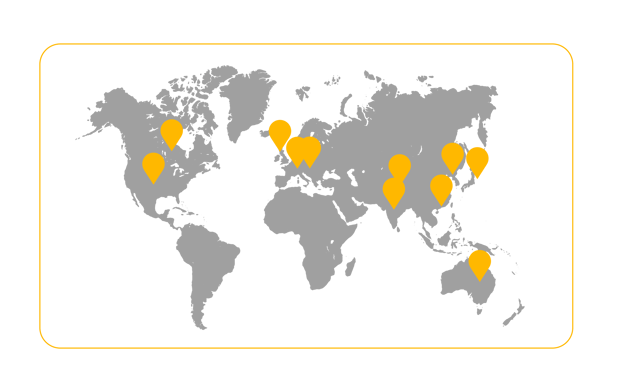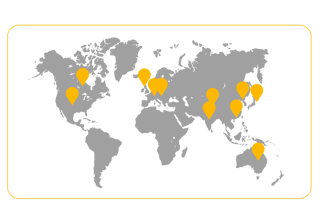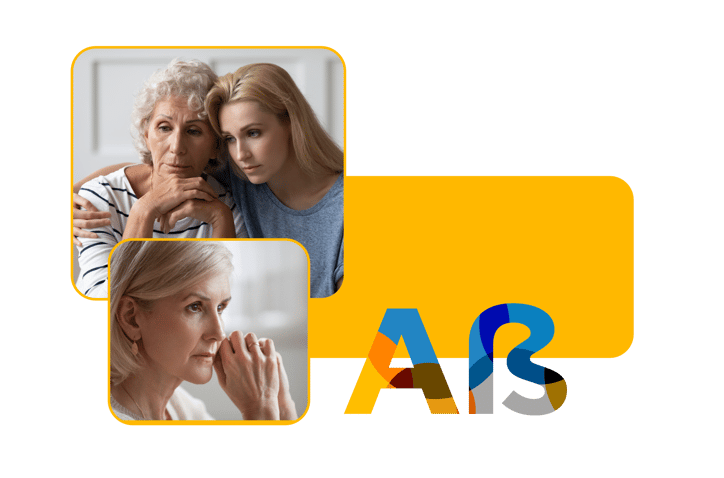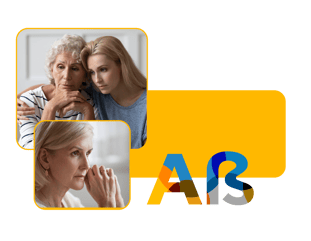 Nubytide reduces
Aß, markers of inflammation and Tau pathology
Nubytide Mission and Vision








Mission: Make Nubytide available to every patient in the world suffering from Alzheimer's Disease.
Mission: Nubytide is the proactive therapy to delay or stop the onset of the disease to anyone over the age of 65.
Vision: Alzheimer Disease drugs today are monoclonal antibodies which come with higher costs, are harder to administer and are less safe.
Vision: Why Nubytide? Nubytide is a peptide drug which reduces Aß, markers of inflammation and Tau pathology.








Alzheimer's Disease is a growing global epidemic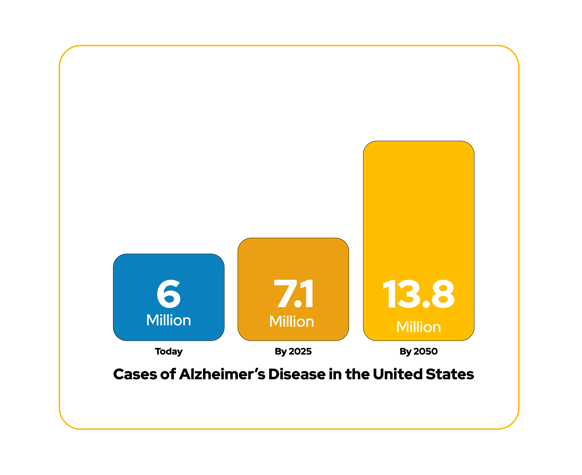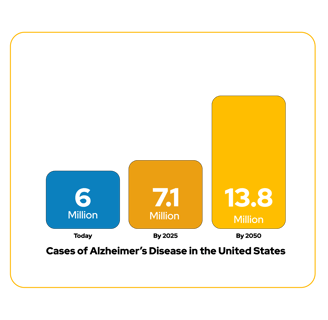 Worldwide, at least 55 million people are believed to be living with Alzheimer's disease or other dementias.

According to the United Nations, that is more than the population of Colombia.

If breakthroughs are not discovered, this number will almost double every 20 years, reaching 78 million in 2030 and 139 million in 2050.

One in three seniors dies with Alzheimer's or related dementia.
Bright Focus Foundation – Alzheimer's Facts and Figures
Cenna is Poised to Quickly Move Nubytide Through IND to Exit Phases


info@cennabiosciences.com
505 Coast S Blvd, Suite 407, La Jolla, CA 92037, United States